Today
(Wed 30 Jan)
I had the great blessing of joining
Joshua Williamson
(who preached an open-air message of over an hour to about 200 people), David Gee, Dale
McAlpine
, his friend Alan, and
Dave

Higson
for the
Operation 513
outreach in my home city of Manchester.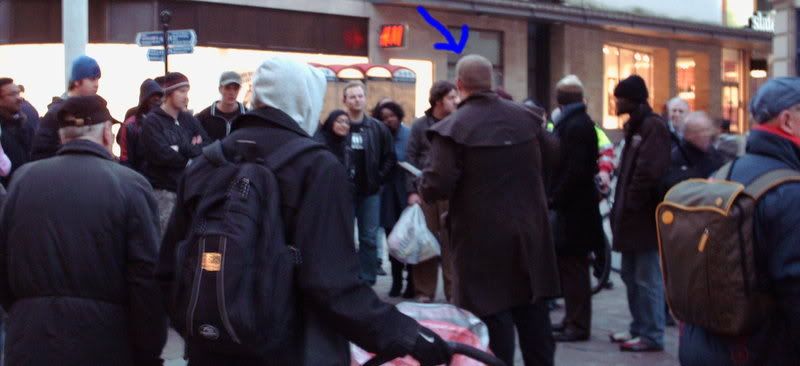 Just like at the recent
London outreach
, many tracts were given out and one-on-one conversations had.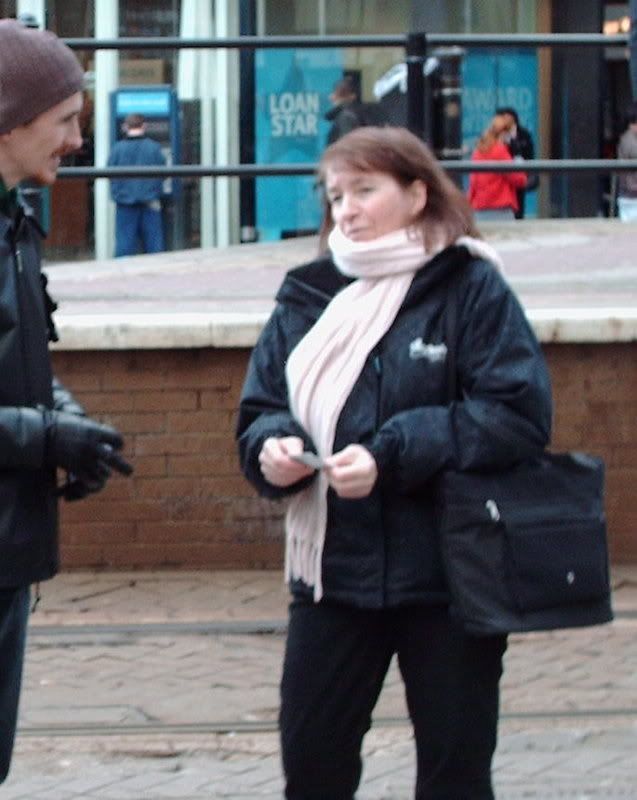 First up to preach was Dale
McAlpine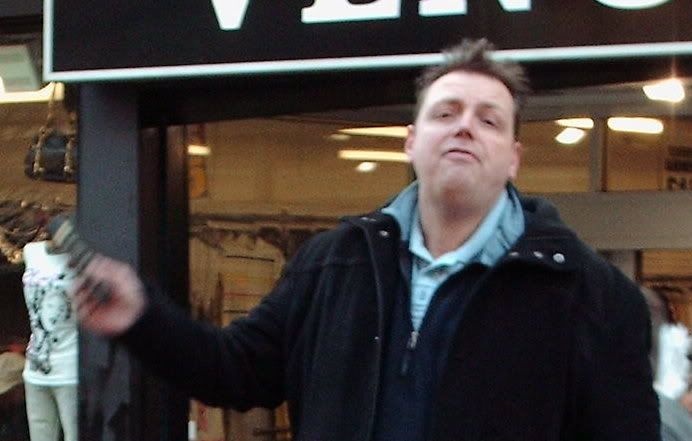 who had traveled down from
Workington
. Straight after he had finished preaching I had a long conversation with a lady called
Suzz
who was in the city working for the
Aspinall
Foundation charity. She took a CD and tract, and David Gee witnessed to her friend at the same time, so please pray that God will save their souls.

Next up I preached, and had what could have set a new world record for the world's quietest heckler. But it still drew a crowd as I loudly repeated all of his questions to the audience and gave answers.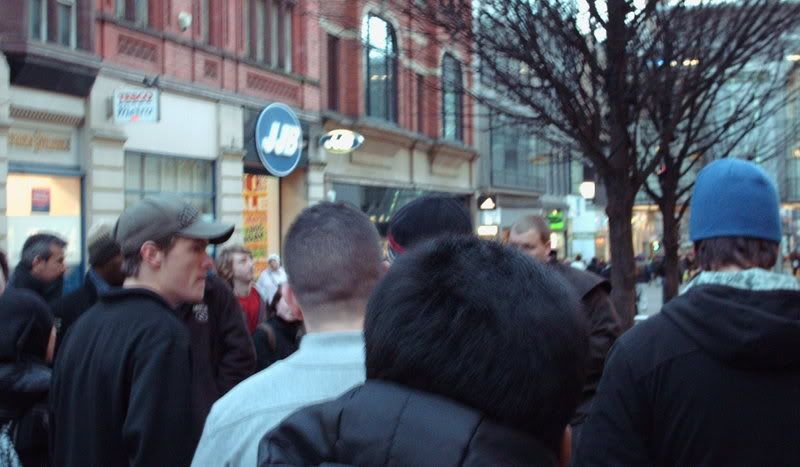 I then took my brothers to John
Ryland's
Library for the rare treat of seeing the
P52 manuscript
.
Then later as Joshua Williamson got up to preach the crowd quickly built, and as he engaged with hecklers, he ended up
preaching for over an hour
, and in that time maybe 150-200 people stopped by to listen, and many even stopped from start to finish. Josh boldly answered all objections from
Muslims
,
atheists
and
agnostics
. Many people after listening to Josh took tracts and
CD's
and asked further questions.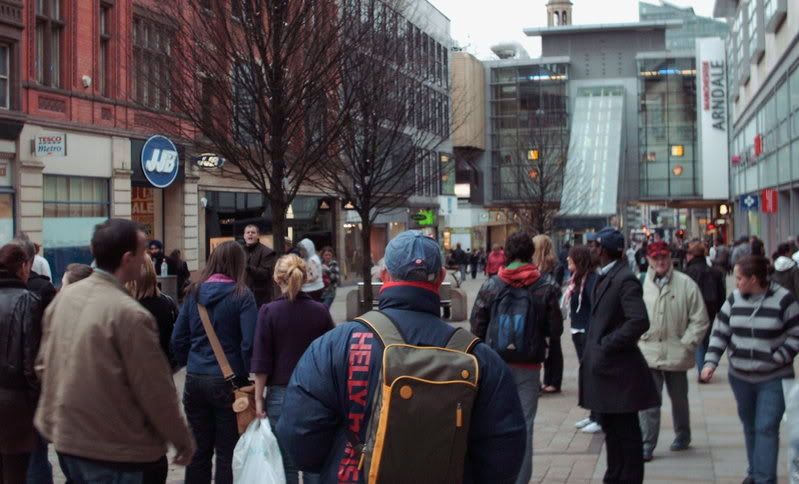 I was approached by a lady

with her Bible in hand trying to tell me that speaking in tongues was necessary for salvation.
For anyone caught up in this error please see:
Why Tongues Is Not a Necessary Sign of Salvation

and also:
Almost A
Cessationist

-The Gifts,

Cessationist

Versus Sensationalism.
And also see:
the errors of Oneness Theology
.
Please pray for all those who heard the Gospel today in Manchester. That God will do a work in them and grant them repentance, convicting them of their sin, and saving their souls.
All in all, the day was a real blessing seeing the Lord move. We agreed we'd meet up more often to preach in different cities around England on a regular basis.

See also:
O

peration

513 Outreach in London Report & Pictures.
And:
Open-Air Preaching outside Buckingham Palace